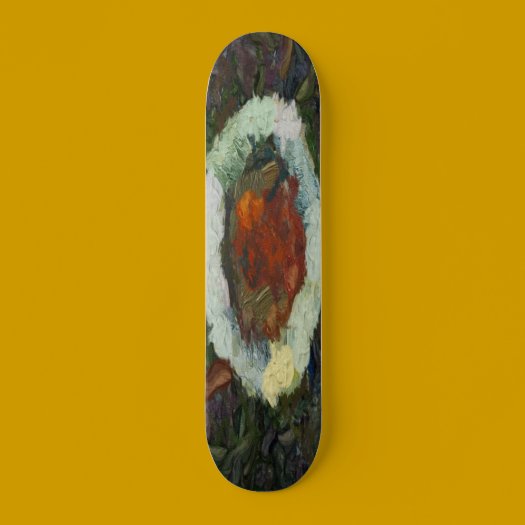 This is from Floridian Jim William's Zazzle store,
Danger! Art!
It's his third Zazzle store and it features computer generated art. In his words:
"Do you like Klimt? Cezanne? Van Gogh? Sargent? How about Monet? Done in pastels, chalk, oils, water color, felt tip or pencils? What if two or three artists using several forms of media were to collaborate? You may not know it yet, but I may have what you're looking for. Just don't expect to see anything like you've seen before.

This site specializes in unique abstractions produced by a unique artist with an electronic brain. They come from my ordinary home computer . It's a lot better at this stuff than I am."
Go visit using the store link above. Thanks!