La Boca iPhone 4 Hard Case by Gregory L. Nance Photography and Design on Zazzle.com!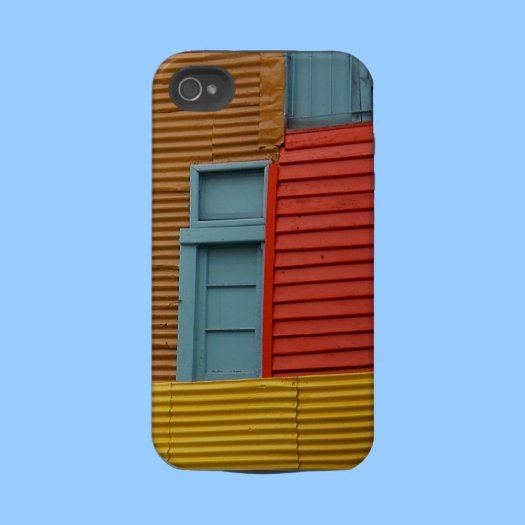 Come in!
Gregory's Zazzle shop is fantastic! I like his designs; they are interesting and awesome. This case design is just an example. this is what Gregory says about it:
"This beautiful and colorful scene from the La Boca area in Argentina makes a bold statement on your iphone."
Bold indeed!